Mid West Ports Authority
Moored ship GNSS trials on bulk carriers with standard mooring and with ShoreTension units in Geraldton Harbour.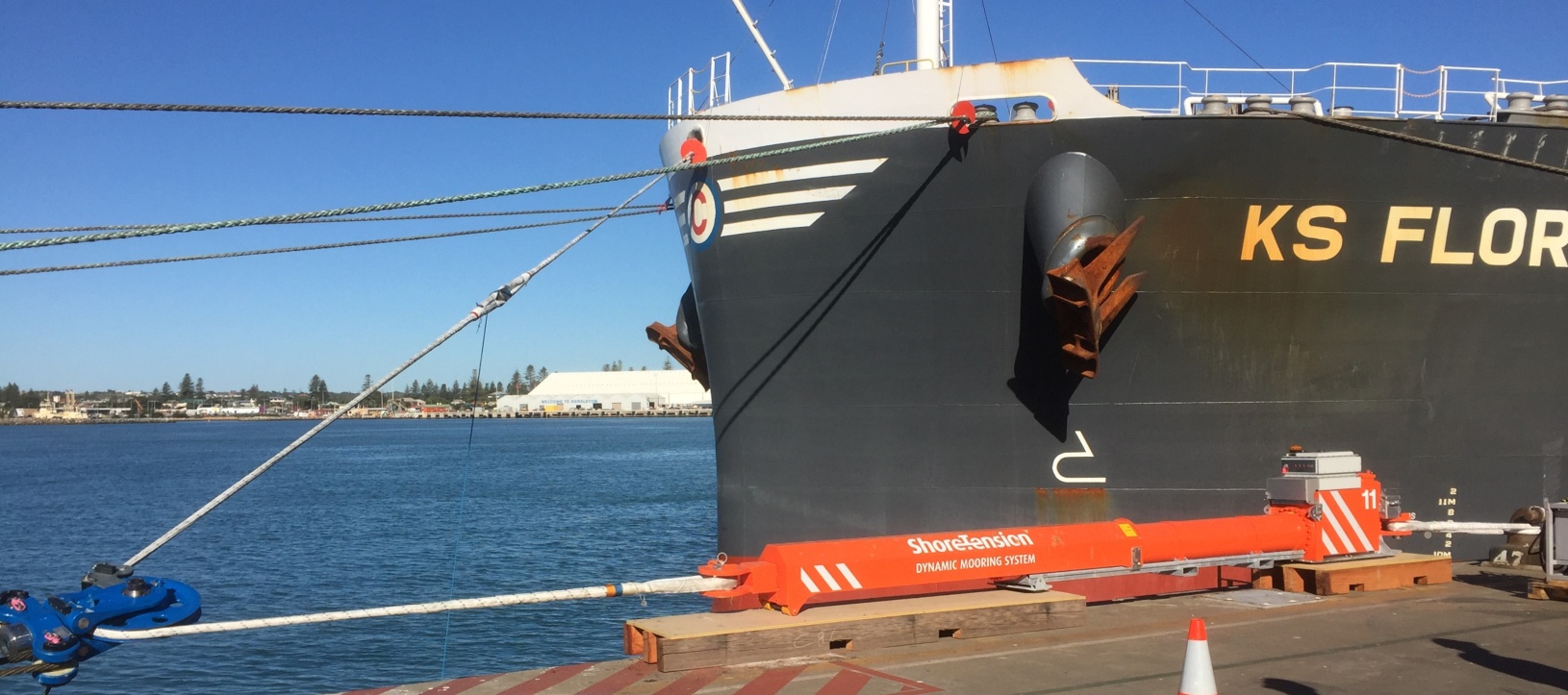 Fremantle Ports
OpenFOAM CFD modelling and assessment of channel geometry against PIANC criteria for new container ships.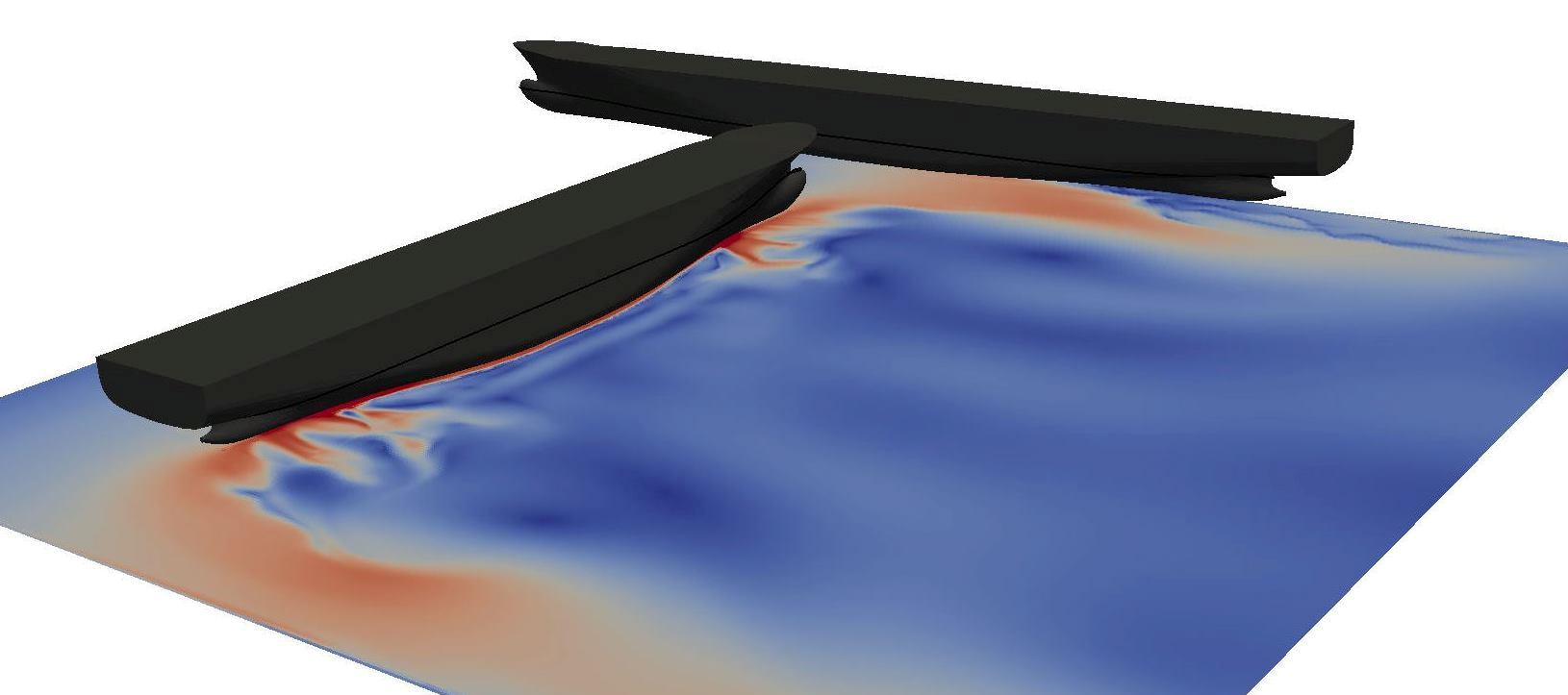 Kimberley Ports Authority
Under-keel clearance and channel accessibility calculations for cruise ships in Broome Channel.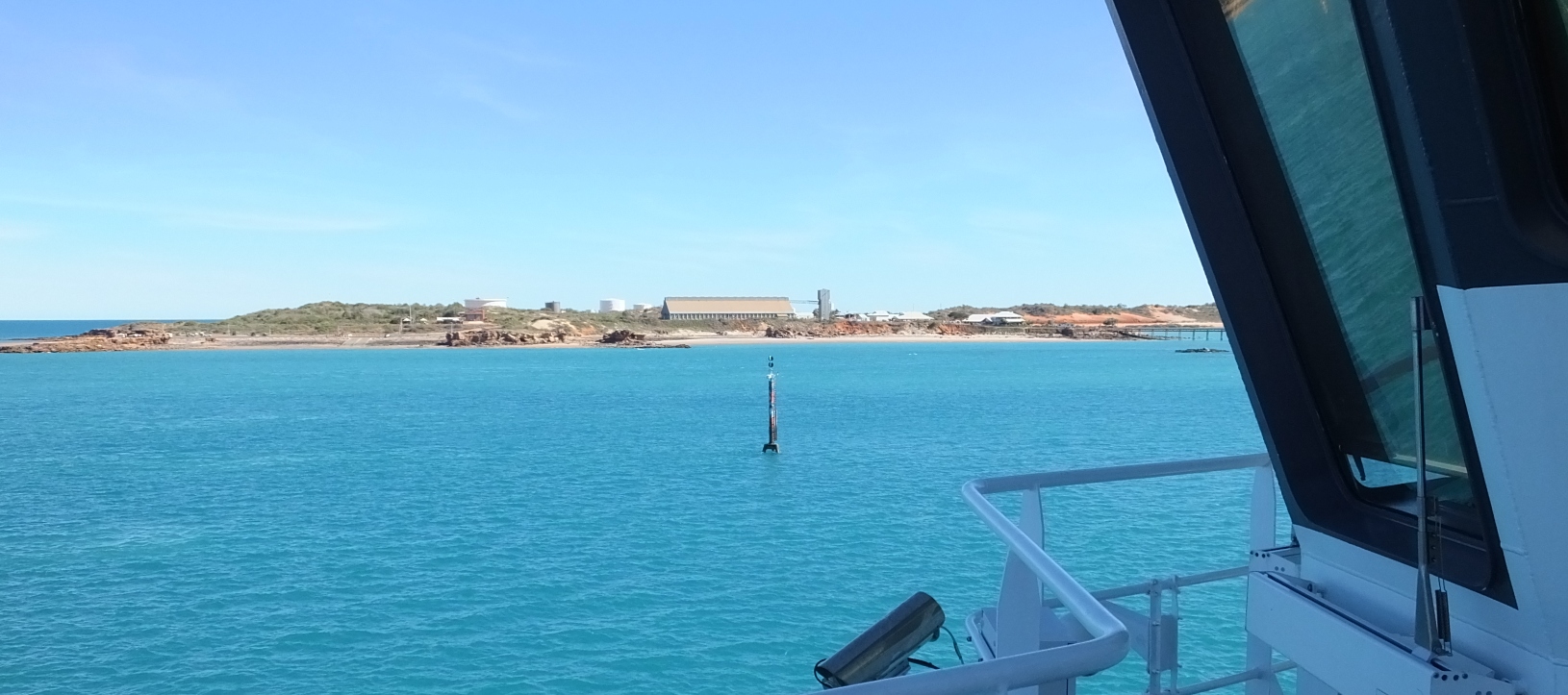 Dynamic mooring
Long-term nonlinear time-domain modelling of ship mooring loads at Pawsey supercomputing centre.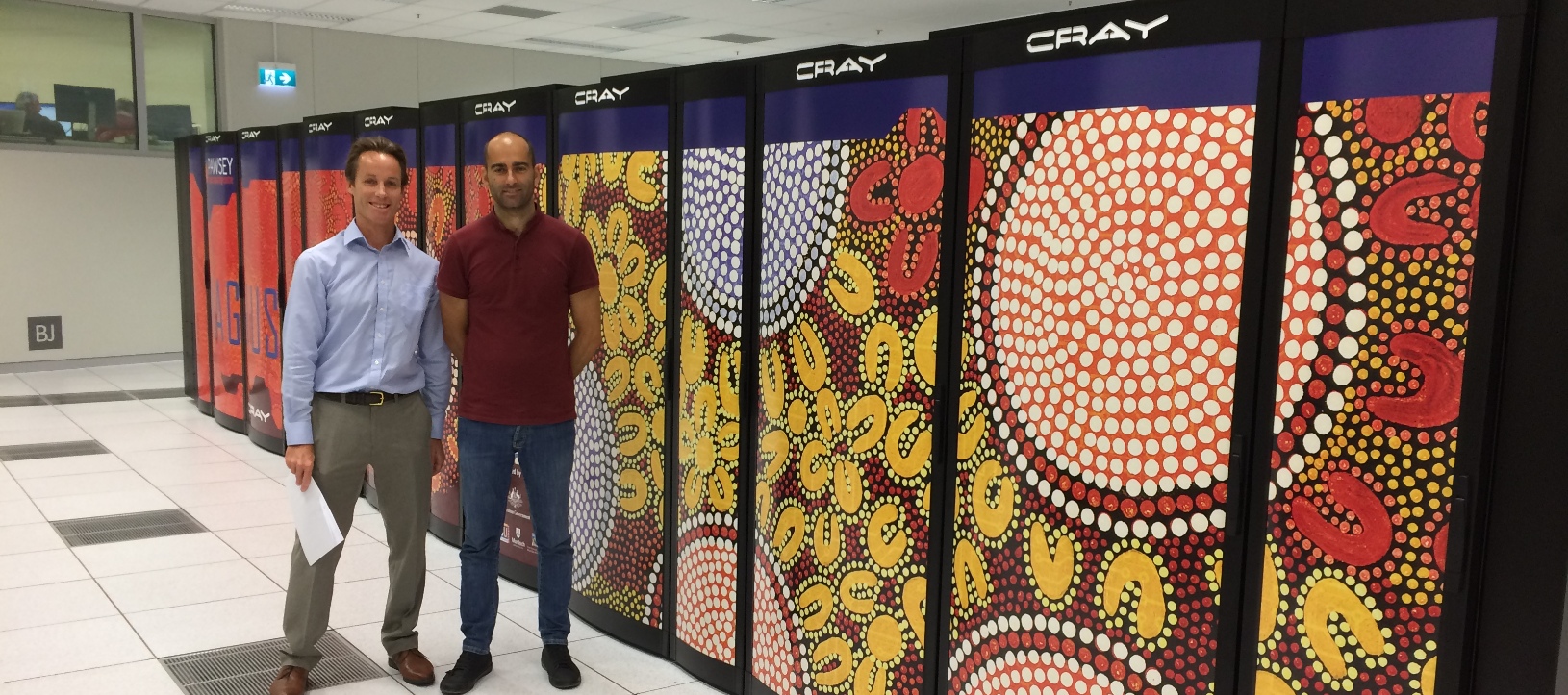 © 2020 Perth Hydro Pty Ltd.